THE fine TEAs MENU
The Green Monkey Fine Teas sources the world's most exquisite and rare teas. We offer a luxury experience to discerning palates. Each tea pyramid is filled with high quality, handpicked ingredients that are custom blended in small batches.
---
fine teas
The Green Monkey Fine Teas are handcrafted epicurean whole leaf teas, harvested from the world's finest sustainable estates are presented in exquisitely elegant silken infusers.
There are 8 flavours and each package has 15 tea bags. Our flavours include:
Amalfi Lemon

Darjeeling

Earl Grey with Lavender Blossoms

English Breakfast

Green Mango

Hibiscus Hypnotist Infusion
Masala Chai

Moroccan Mint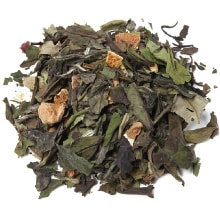 amalfi lemon
Green tea, lemongrass, ginger, citrus peels, marigold petals, lemon extract
darjeeling
A black tea handpicked from Darjeeling, a town in India's West Bengal state, in the Himalayan foothills.
earl grey with lavender
A blend of black tea, lavender blossoms, oil of bergamot
English breakfast
The classic black tea
green mango
A blend of green tea and organic mango extract
hibiscus hypnotist
Hibiscus flowers, lemongrass, peppermint leaves, cinnamon, citrus peels, rose petals, mango extract
Masala Chai
Black tea, ginger, cinnamon, cardamom, cloves, black pepper, spice extract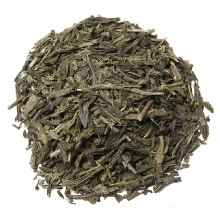 Moroccan Mint
A refreshing blend of green tea and peppermint leaves