The Macaron Menu
Macarons are delicate pastries, a sweet meringue-based confection made with finely ground almonds and filled with a ganache, buttercream or confiture (fruit preserve). We craft our macarons just like the French, only the finest ingredients are whipped and piped by hand.
The Green Monkey's staple macaron flavours are: Chocolate, Coffee, Lavender, Lemon Curd, Mango, Milk Chocolate, Dark Chocolate, Passion Fruit, Pistachio, Raspberry, Rose, Salted Caramel and Vanilla Bean.
We love experimenting and concocting new flavours based on what is seasonally available or custom requests.
The Green Monkey Chocolatier sells macarons in the macaron box that holds dozen macarons. Custom orders can be placed for macarons – great for any occasion.
Signature Box 12 pieces
Signature Box 8 pieces
Signature Box 6 pieces
Signature Box 2 pieces
Candy Cane
Christmas Sprinkles (green)
Christmas Sprinkles (red)
Ponche Creme
Great Cake
Gingerbread
Salted Caramel Pecan Praline
Banana Caramel
Birthday Cake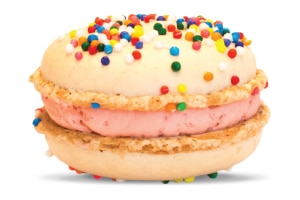 Birthday Cake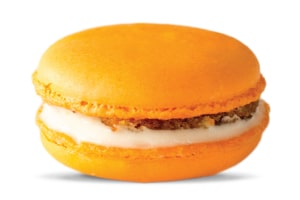 Carrot Cake
Chai Spice Latte
Cherry Cheesecake
Coconut
Coffee
cookies & Cream
Cotton candy
Crème Brûlée
dark chocolate
Double fudge brownie
Earl Grey & Lavender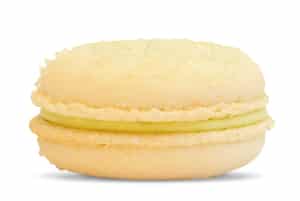 Key Lime Pie
Lavender
Lemon Curd
Lemon Poppy Seed
Mango
Milk Chocolate
Mint Chocolate Chip
Passion Fruit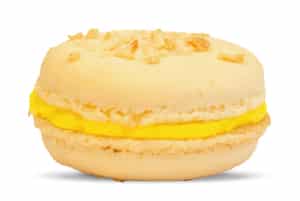 Piña Colada
Pistachio
Raspberry Buttercream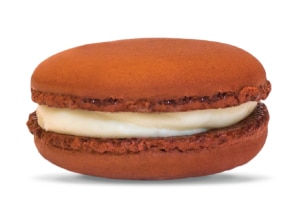 Red velvet
Rose
salted caramel
S'mores
Speculoos
Strawberries n' Cream
Tiramisu
Vanilla Bean